One year ago today, this is what I saw...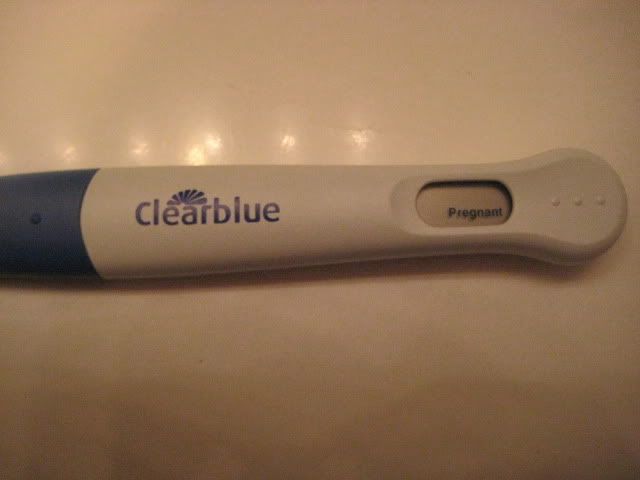 Then there was this...
Followed by this...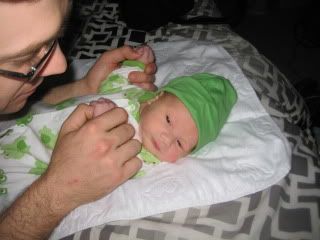 And now this!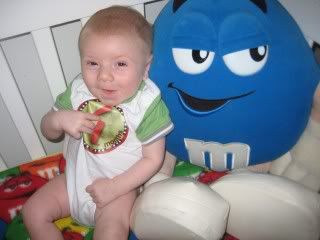 I can't believe it's been a year since that positive pregnancy test! This past year has been full of the highest highs and the lowest lows. But ultimately, I have the best gift ever to show for it - my beautiful son, Benjamin James.